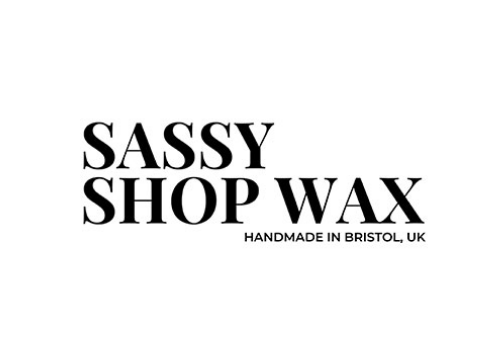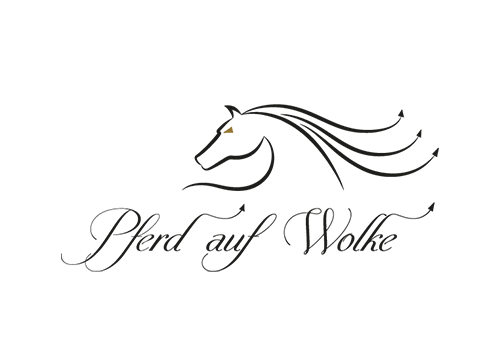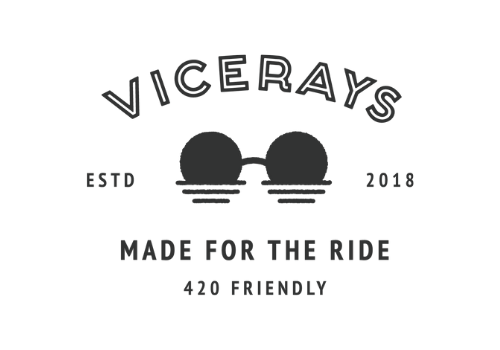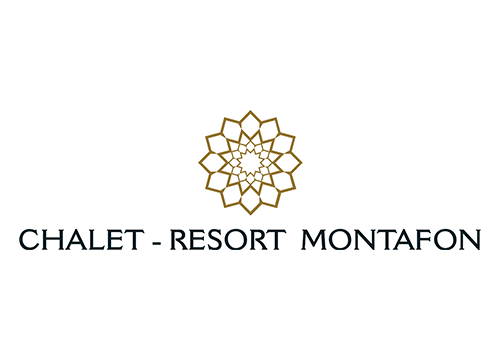 Solo Photo Media is one of the most innovative social media agencies in Austria.
We help small as well as large companies to profitably promote their products & services via Social Media Performance Marketing. From online stores to hotels and car dealers, we significantly increased our customers' sales.
Think your business can't benefit from social media advertising?
Then let's prove the opposite.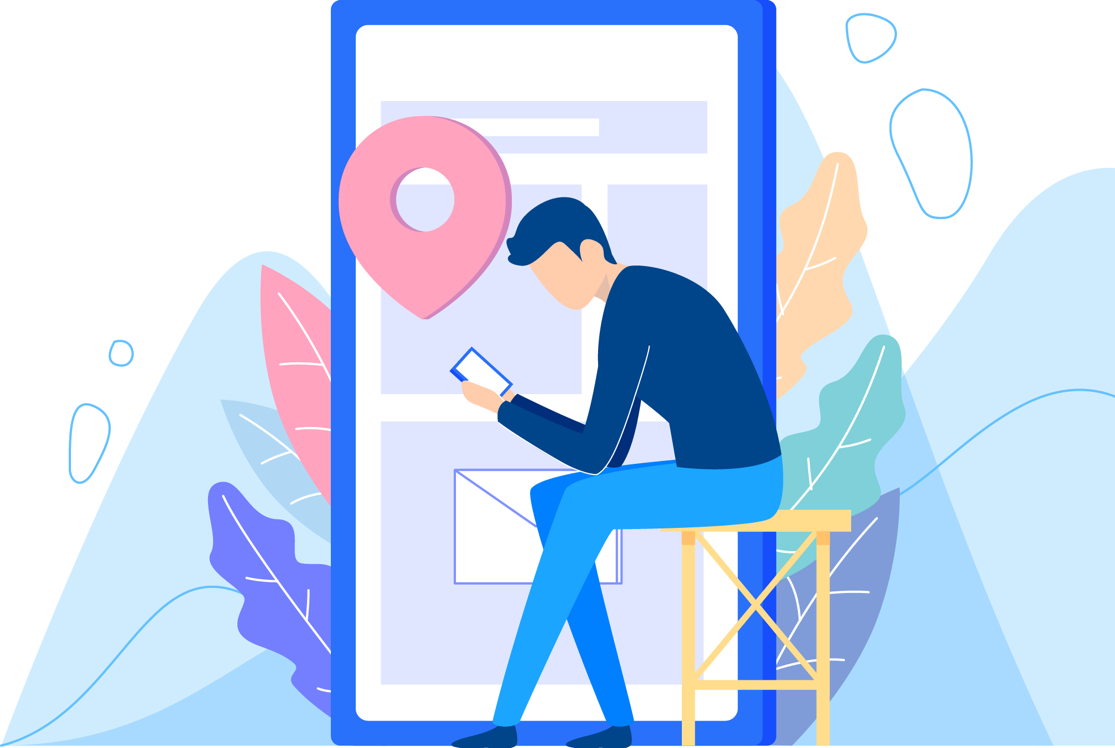 Because every customer is individual...
The real beauty of Facebook & Instagram advertising is that both small and large businesses can advertise highly profitably online with a small budget. We rely on close collaborations & unique concepts to guarantee your online success.

Strategy & road-map
At the beginning, we design a marketing strategy tailored to your company, so that your products & values are pormoted profitably.

Zero Loss Funnel
At Solo Photo Media, we set up your campaigns according to our zero loss funnel principle: This means that we use multi-layered campaign structures to pick up everyone who doesn't even know your brand yet, all the way to those who have already had your products in their shopping cart.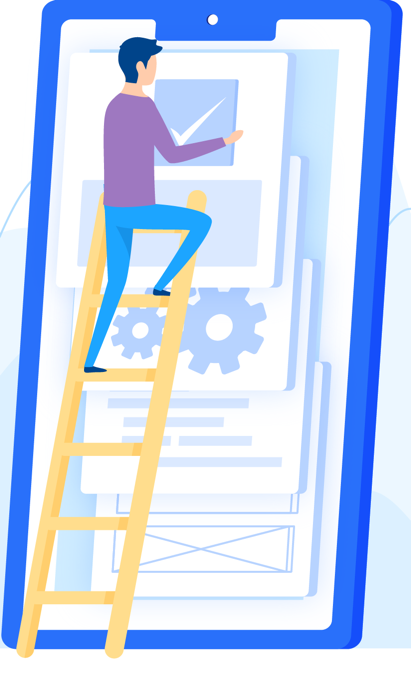 Profitable & lucrative
Through meticulously crafted customer avatars & thanks to Facebook's audience targeting, your ad will only be seen by people who are really interested in your product or service. So, not a single penny is wasted!

observe & optimise
Here data is king, too! We constantly test & analyze your ads to deliver the best possible results.
Niches we have promoted...
FREE Case Study

: How we

consistently skyrocket

eCommerce brands to

fiercely profitable 6-/7-figure

MRR by leveraging our '

3-Integers-Principal

' on

Facebook & Instagram

and help them achieve

industry domination

.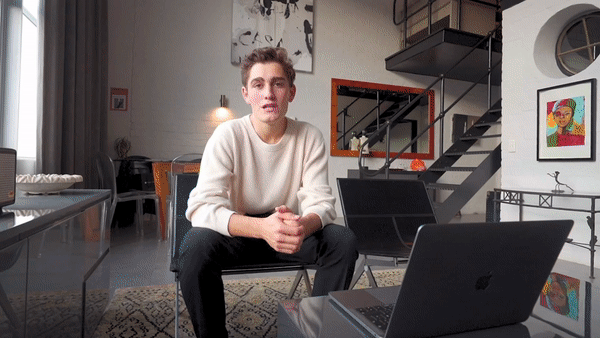 How we consistently reduce 'Cost per Order', increase 'Return-on-Ad-Spend' and grow ecommerce stores by over 350%.
The '3-Integers-Principal' that allows us to scale our client's stores to wildly profitable 6-/ & 7-figure MRR.
How to stay ahead of the game and achieve industry domination even in competitive niches.
BONUS: Get a free copy of our internal 'creative workshop' sheet that only our clients and employees receive.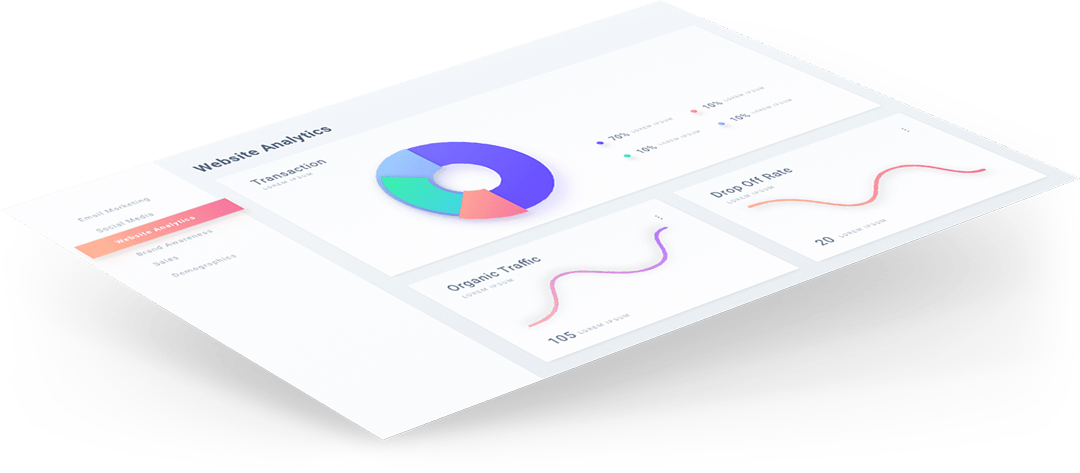 "Absolute recommendation for all who value a very good personal contact with the agency. Starting from the competent advice to the change requests that were implemented immediately. What distinguishes Pascal at a young age is the handshake quality and also his commitment and "know-how" for the best possible implementation of the project."
Daniela B. | Tourism
"Thanks to Pascal & Solo Photo Media we were able to realize an extremely profitable Performance Marketing in a very short time and achieve our ambitious goals. His uncomplicated, goal-oriented manner & the results of his work have completely convinced us. "
Marius H. | e-commerce
""The cooperation was very professional, knows the material super, very friendly, courteous. The funnel turned out great. Thank you Pascal, we will recommend you."
Danke Pascal, wir werden dich weiterempfehlen."
Gabriela N. | Funnel Build
What we do
well
better
than others
We're not an agency that lovelessly buys your media. We take you by the hand from the very first second and implement proven, profitable online strategies with you. Here you will find an overview of what sets us apart.

Strategy & road-map
In a close collaboration we elaborate the strengths & values of your business, from which we then design tailored marketing strategies & roadmaps. Transparent, effective & plannable.

A lot with little
With Facebook & Instagram advertising, we can achieve huge revenues with comparatively small budgets. Our average return-on-ad-spend is 4.6, which means that we generate an average of $ 4,600 in sales from a $ 1,000 advertising budget.

Performance Creatives
Numbers are great, but we still also place a lot of value on the creation of "Performance Creatives" (Ads basically) to scale your business effectively and aesthetically. In fact, Creatives are the single most powerful leverage in Online Marketing. die Erstellung von performenden Creatives (Werbeanzeigen), um ästhetisch & effektiv dein Business zu skalieren. Um genau zu sein, sind Creatives der mit Abstand größte Hebel im Online Marketing.

Step by step scaling
We have transformed online stores with little to hardly any reach & brand awareness into superior players in competitive markets in a short period of time. The learnings of our customers as well as our expertise enable us to scale your success in a predictable way.

Brand Strategy
We help you to gain a foothold on social media and to position yourself in a target-oriented way. In addition, we work out customized marketing strategies for your business to not only increase sales, but also brand awareness.

Certified expertise
We were trained by ADBAKER, one of the largest online marketing agencies in the DACH region and continue to constantly invest in our expertise. We are in close contact with absolute top agencies and constantly share our knowledge.

Analysis & Optimization
We analyze the current state and optimize it for the best possible results while removing conversion killers.

DIVERSIFIcATION
It's not uncommon for us to combine our specialty of Facebook & Instagram Advertising with other advertising mediums like Pinterest, Snapchat & TikTok.

Funnel optimization
Ja, wir bauen auch Webseiten und Landing Pages.
Vor allem sind wir für unsere reibungslosen Funnel-Architekturen bekannt.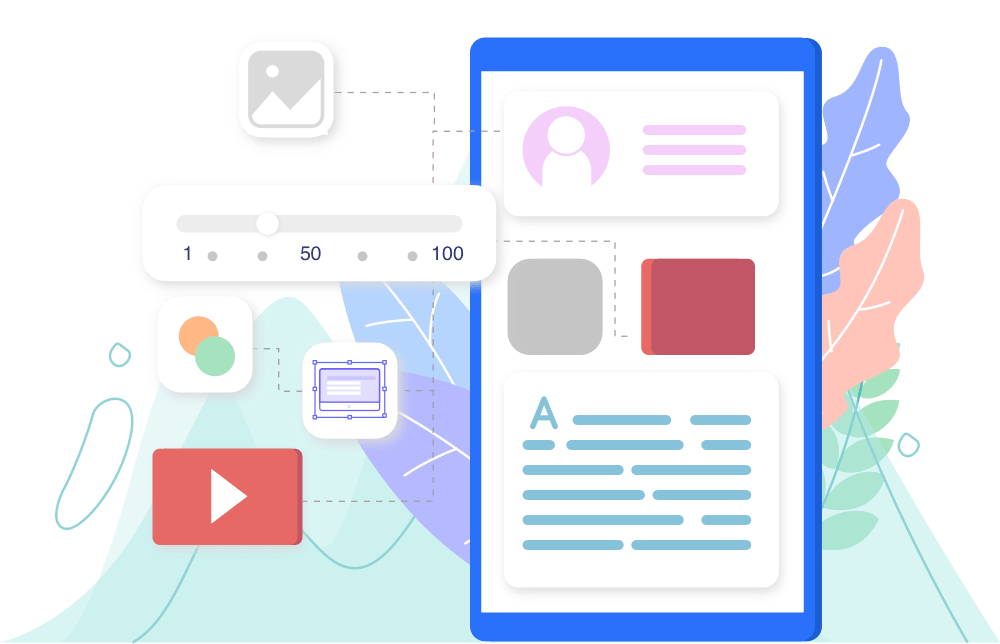 Ready?
Then simply contact us via the form below & we will get back to you shortly!
For more contact options & our calendar for a free, in-person video call, visit our contact page.