Ein Auszug unseres Klientel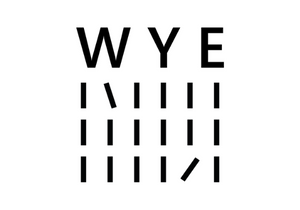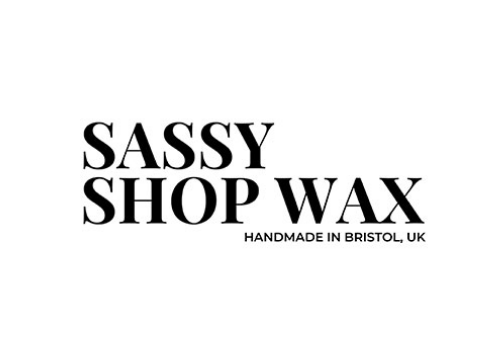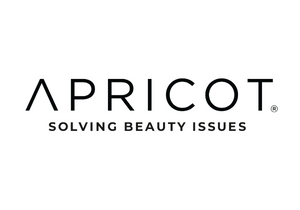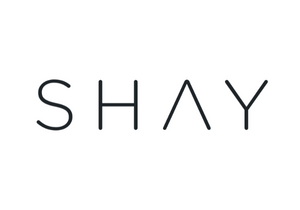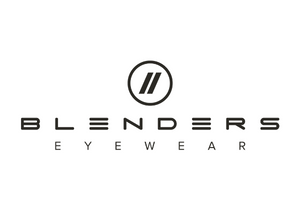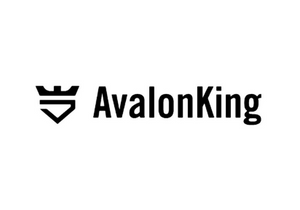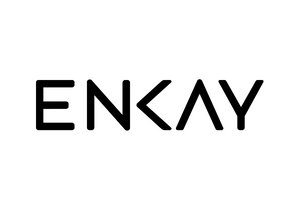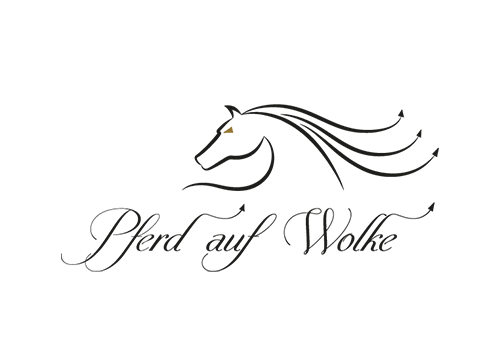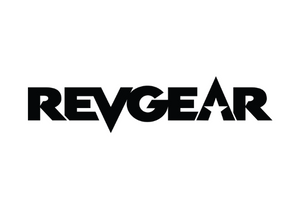 Solo Photo Media ist eine innovative, global operierende Social Media Agentur aus Österreich.
Wir helfen kleinen wie auch großen Unternehmen ihre Produkte & Dienstleistungen über Social Media Advertising gewinnbringend zu bewerben. Von Onlineshops über Hotels bis hin zu Autohändlern steigerten wir maßgeblich den Umsatz unserer Kunden.
Du denkst, dass dein Unternehmen nicht von Social Media Advertising profitieren kann?
Dann lass uns das Gegenteil beweisen.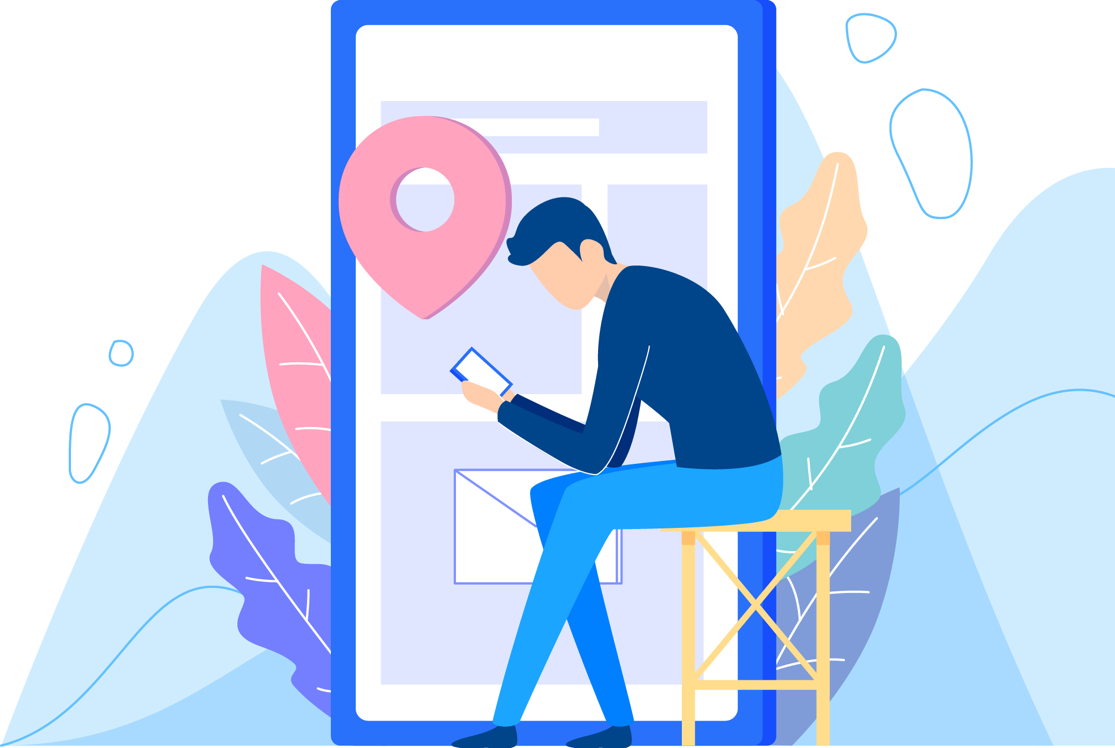 Weil jeder Kunde individuell ist
Das wirklich schöne an Social Media Advertising ist, dass sowohl kleine als auch große Unternehmen höchst profitabel online werben können. Wir setzen auf enge Zusammenarbeiten & einzigartige Konzepte, um deinen Onlineerfolg zu garantieren.

Strategie & Roadmap.
Zu Beginn konzipieren wir eine auf dein Unternehmen zugeschnittene Marketingstrategie, sodass deine Produkte & Werte gewinnbringend kommuniziert werden.

Zero Loss Funnel
Bei Solo Photo Media setzen wir deine Kampagnen nach unserem Zero Loss Funnel Prinzip auf: Das bedeutet, dass wir durch mehrschichtige Kampagnenstrukturen alle Personen abholen, die deine Marke noch gar nicht kennen bis hin zu denen, die deine Produkte schon im Warenkorb hatten.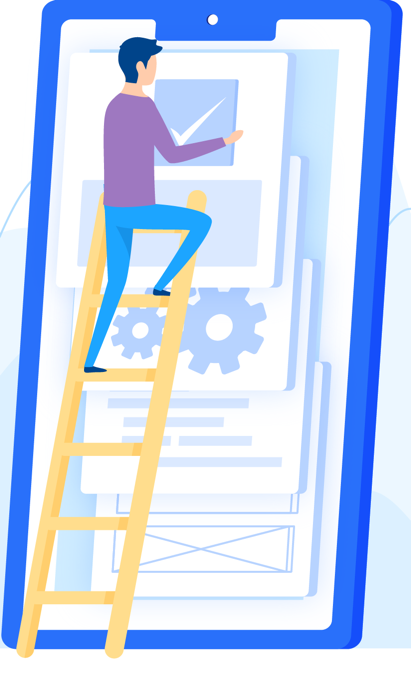 Profitabel & lukrativ
Durch akribisch ausgearbeitete Kundenavatare & dank Facebooks Zielgruppentargetierung wird deine Werbeanzeige nur an Personen ausgespielt, die auch wirklich an deinem Produkt oder deiner Dienstleistung interessiert sind. So wird kein Cent verschwendet.

Beobachten & optimieren
Data ist auch hier King! Wir testen & analysieren ständig deine Werbeanzeigen, um bestmögliche Resultate zu liefern.
Welche Branchen wir schon beworben haben
Non-Profit-Organisationen
FREE Case Study

: How we

consistently skyrocket

eCommerce brands to

fiercely profitable 6-/7-figure

MRR by leveraging our '

3-Integers-Principal

' on

Facebook & Instagram

and help them achieve

industry domination

.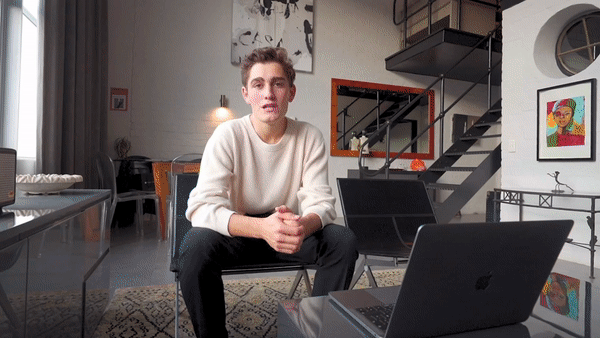 How we consistently reduce 'Cost per Order', increase 'Return-on-Ad-Spend' and grow ecommerce stores by over 350%.
The '3-Integers-Principal' that allows us to scale our client's stores to wildly profitable 6-/ & 7-figure MRR.
How to stay ahead of the game and achieve industry domination even in competitive niches.
BONUS: Get a free copy of our internal 'creative workshop' sheet that only our clients and employees receive.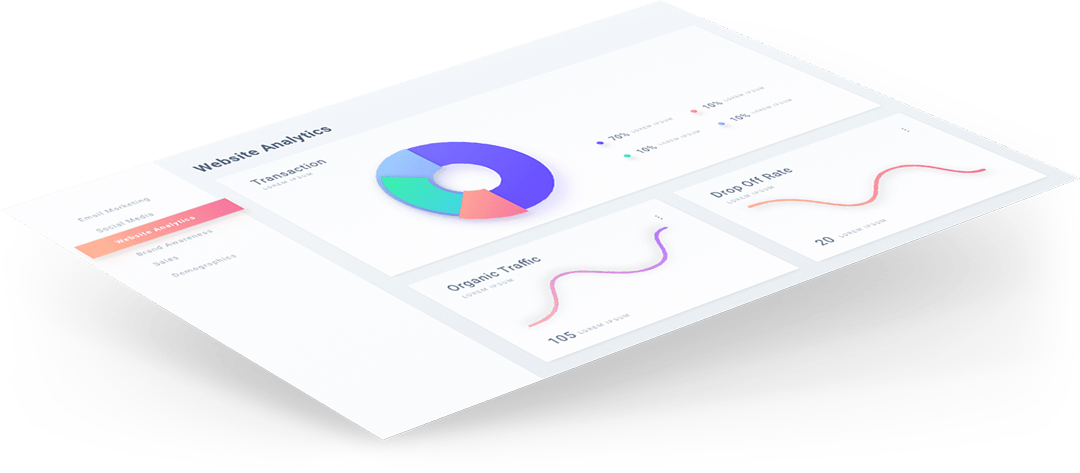 "Pascal is both proactive and reactive, which is key for our business and the stage we are in. He has been a great mentor to the creative team, providing them with consistent feedback and ideas on how to improve our creatives. Pascal is honest and explains things well. He's confident and always puts the brand objectives first. It's been a pleasure working with him so far and navigating the tricky minefield of paid media together. I wouldn't use anyone else to manage our paid media now, he is like an extension of our team."
Keely P. | Sassy Shop Wax
"Thanks to Pascal we were able to re-purpose old content we thought was obsolete. With fresh and new ideas from Pascal we were able to create together really good performing ads aligned with our values and objectives. "
Daniela H. | DAWN Denim
"We've been working together for just under a year now. Pascal is insanely committed, reliable, creative and above all – which is insanely important to me personally – he tries to understand me and AQH. A real stroke of luck!
For me, he is now an integral part of our team and I am just happy that our paths have crossed and that we work together so pleasantly and amicably!"
Lena G. | A QUIET HOME
Worin wir
gut
besser
als andere sind
Wir sind keine Agentur, die lieblos Ihre Werbeanzeigen einbucht. Wir nehmen Sie von der ersten Sekunde an an der Hand und setzen mit Ihnen bewährte, gewinnbringende Online-Strategien um. Hier finden Sie einen Überblick über das, was uns auszeichnet.

Strategie & Roadmap
In einer engen Zusammenarbeit elaborieren wir die Stärken & Werte deines Unternehmen, woraus wir dann maßgeschneiderte Marketing-Strategien & Roadmaps entwerfen. Transparent, effektiv & planbar.

Viel mit wenig
Mit Facebook & Instagram Advertising können wir mit vergleichsmäßg sehr geringen Budgets, extrem viel erreichen. Unser Durchschnitts-Return-on-Ad-Spend liegt bei 4,6. Das heißt aus € 1.000 Werbebudget generieren wir durchsch. € 4.600 in Verkäufen.

Performance Creatives
Zahlen sind toll, aber wir legen trotzdem auch sehr viel Wert auf die Erstellung von performenden Creatives (Werbeanzeigen), um ästhetisch & effektiv dein Business zu skalieren. Um genau zu sein, sind Creatives der mit Abstand größte Hebel im Online Marketing.

Schrittweise Skalierung
Aus Onlineshops mit wenig bis kaum Reichweite & Markenbekanntheit zaubern wir in kurzer Zeit überlegen positionierte Player in umkämpften Märkten. Die Learnings unserer Kunden wie auch unsere Expertise ermöglichen es, deinen Erfolg planbar zu skalieren.

Brand Strategy
Wir helfen dir auf Social Media Fuß zu fassen & dich zielbringend zu positionieren. Zudem arbeiten wir maßgeschneiderte Marketingstrategien für dein Unternehmen aus, um nicht nur den Umsatz, sondern auch die Markenbekanntheit zu steigern.

Zertifizierte Expertise
Wir wurden von ADBAKER ausgebildet, eine der größten Online Marketing Agenturen im DACH-Raum und investieren weiterhin konstant in unsere Expertise. Wir stehen in engem Kontakt mit absoluten Top-Agenturen und tauschen laufend unser Wissen aus.

Analyse & Optimierung
Wir analysieren den Ist-Zustand und optimieren ihn für bestmögliche Resultate, während wir Conversion Killer entfernen.

Diversifikation
Wir verbinden nicht selten unser Spezialgebiet Facebook & Instagram Advertising mit anderen Werbemitteln wie Pinterest, Snapchat & TikTok.

Webdesign
Ja, wir bauen auch Webseiten und Landing Pages.
Vor allem sind wir für unsere reibungslosen Funnel-Architekturen bekannt.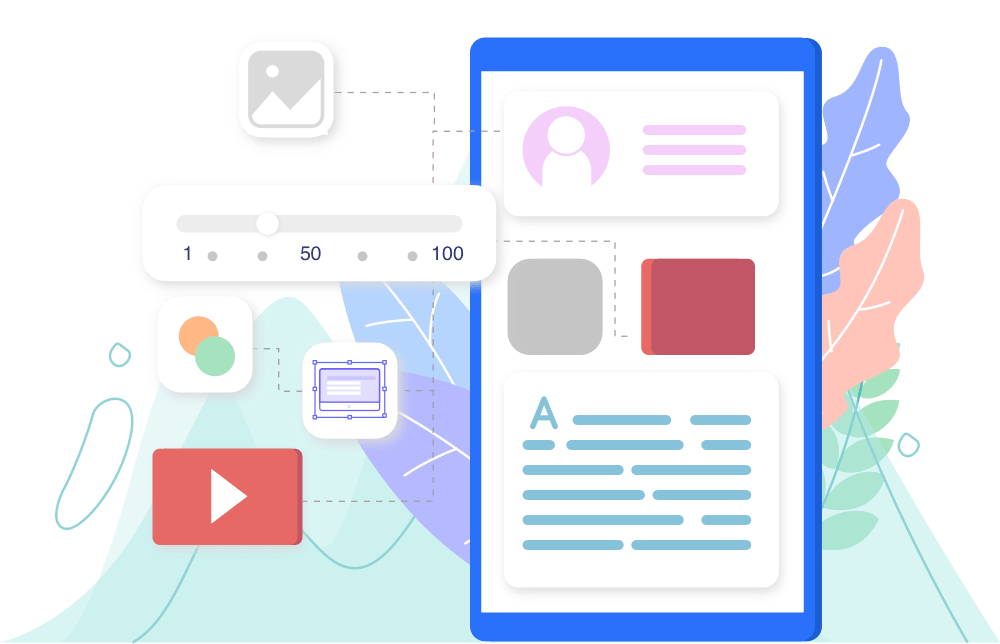 Bereit?
Dann kontaktiere uns ganz einfach über das untere Formular & wir melden uns in Kürze!
Mehr Kontaktmöglichkeiten & unseren Kalender für einen kostenlosen, persönlichen Videocall findest du auf unserer Kontaktseite.